Expert Moulding Installation
From formal and elegant, to a more relaxed feel, crown moulding can be used to achieve a number of looks and styles. Crown moulding adds visual appeal to any space, and adds value to your home. For excellent-looking results, it's important to select high-quality materials and finish with meticulous professional craftsmanship. At Norton Installations, we're Greater Vancouver's experts in crown moulding. We provide our discerning clients with excellent service and the beautiful results they expect.
Other forms of moulding include chair rail & baseboards. Baseboards can offset the look of crown molding, or they can have a similar style and feel. Door and floor mouldings are offered in a variety of designs and styles to compliment your particular home décor. Installing wood mouldings to upgrade your entrance and floor makes an obvious improvement to your home. Mouldings provide the opportunity to design and create the home of your dreams!
Door and window mouldings have an incredible effect on the look, character and feel of your home, by covering the gaps between the wall and door, or window frame. Our door and window mouldings will complete any room; brilliantly defining the character of a room.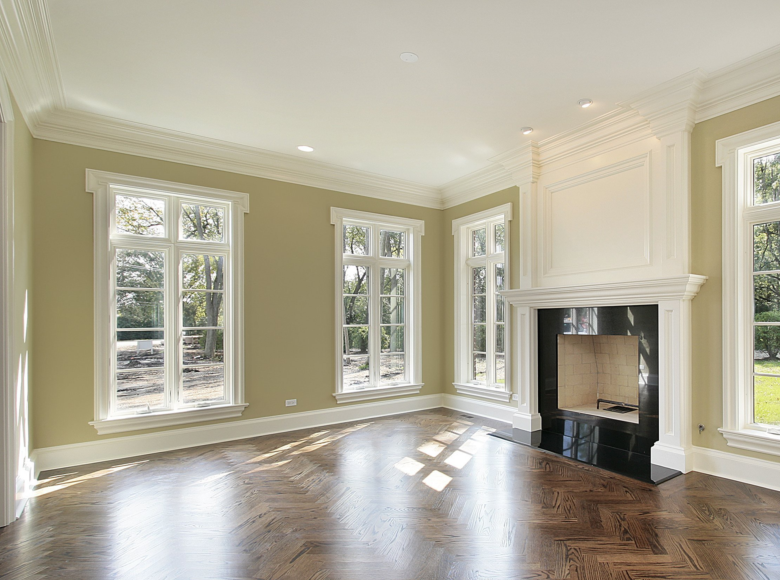 Common Issues with Moulding
Whatever you desire for moulding in your Greater Vancouver home, it's still important that you find the right company to install it. Though possible to install crown moulding and other types of moulding on your own, there are several problems that can occur. One of the most common concerns is that you have to cut the end angles exactly right to fit, so that there is no visible gap. Another problem that can occur when installing your own moulding is painting prior to installation. Professional installation of moulding in your Greater Vancouver home ensures that there's are no unsightly gaps, and the moulding is installed straight throughout your entire home. We also ensure accurate color and painting of your crown moulding to compliment the color accents of your home.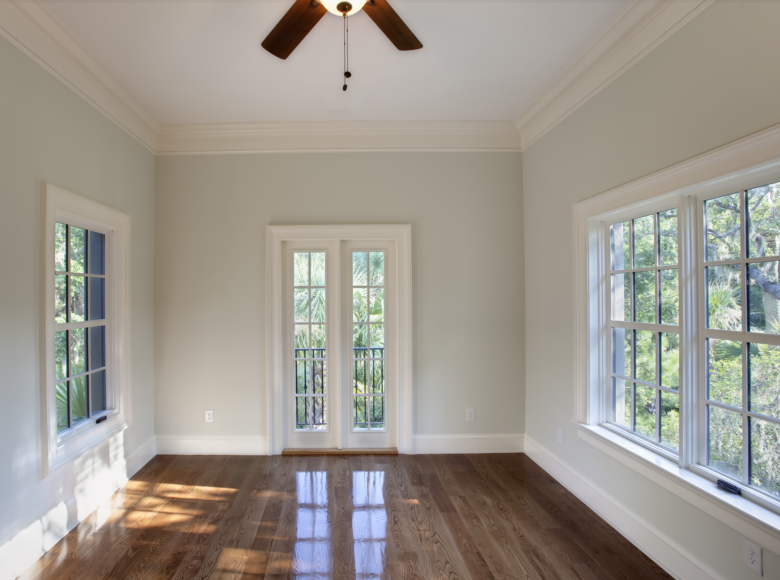 Committed To Your Satisfaction
At Norton Installations, we are serious about the integrity of our craftsmanship. When you hire us, you can expect the highest quality materials and superior workmanship. We understand that a great job starts with skilled, experienced craftsmen. Our team of highly-qualified crown moulding installers consistently achieves the outstanding results that you would expect. And we're proud to have built a BBB A+ reputation for customer satisfaction. Add beauty while adding value in your home with beautiful crown moulding from Norton Installations. Give us a call today to learn more about our moulding installation services and to request an estimate.