Precision Door Installations
Your door is one of the most important, frequently used features in your home. It makes a statement about who you are: your style, your personality, your lifestyle. Installing or replacing a door can be a daunting and complex task as a high level of experience and precision is required for proper installation and finishing. We masterfully handle all of the measuring, shaving, shimming, fitting and finishing of doors. The end result is that you will have the doors you want, fitting perfectly with the expression of excellence that you expect.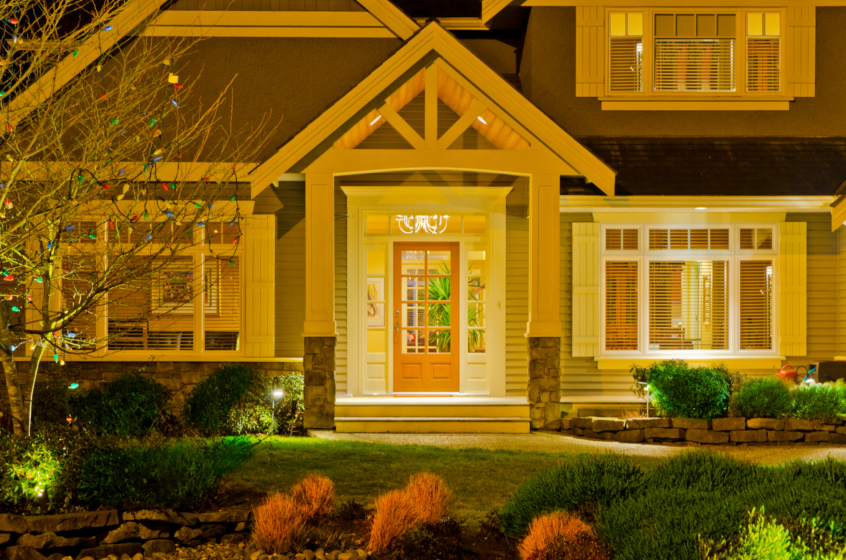 High Quality Door Installations
At Norton Installations our main goal is to provide you, our customer, with the highest quality door installations in the industry. Our BBB A+ designation supports our level of quality. We can accommodate the most creative and demanding home architectural projects in Greater Vancouver, as well as the most basic. We understand the pressure of building, updating and renovating your dream home and that's why we have simplified the processes by providing all your door installation projects with ease and precision. We install everything from the contemporary sleek lines of aluminum to the soft elegance of the wood. Make an entrance!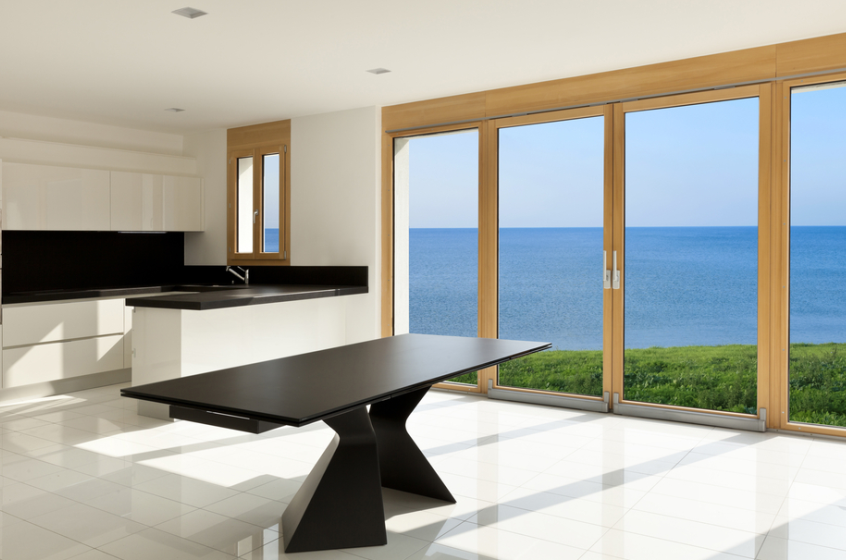 Serving Greater Vancouver Since 1986
After more than 26 years specializing in the installation and repair aspect of the door and window business, we have the experience to complete complex projects. Wood/aluminum or aluminum clad sliding doors and windows which may include mahogany lift slide doors and teak lift slide doors. We also install and replace telescopic sliding doors, pocket doors as well as curved sliding doors and windows using tempered and laminated bent glass.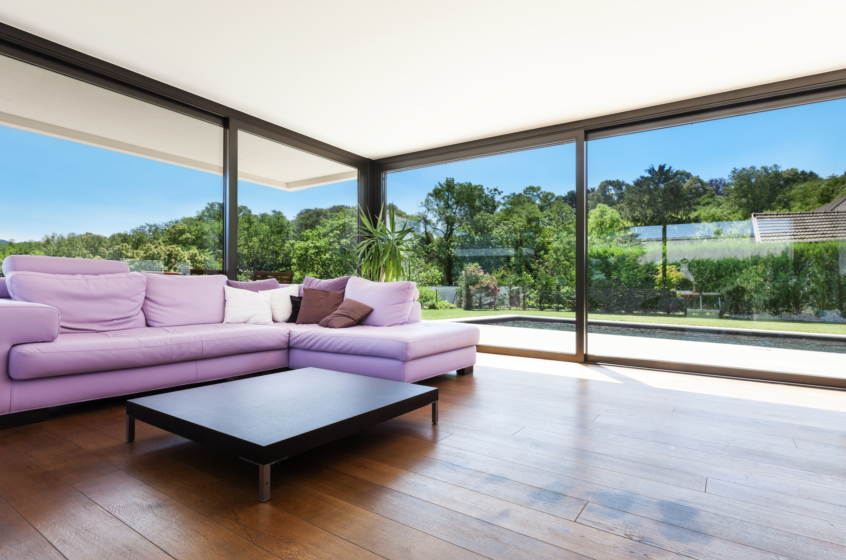 Sliding Doors
Custom sliding doors and multi sliding doors can make a dramatic affect when installed properly.  Sliding Doors and Sliding windows use standard precision rollers and guides provide smooth operation commonly associated with luxury window and door products.
Sliding Door and window systems work well with bent glass window and door systems are available in both the Aluminum Clad Wood Windows and Aluminum windows and sliding doors. Curved bent glass is manufactured using state of the art technology to achieve stunning results for your architectural visions in Greater Vancouver.
Glass Bending is an art and the process will always cause distortion to the glass. Luxury door and window install and replacement services from Norton Installations are guaranteed to: Reduce fogging, Prevent moisture & leaking, Block outside noises, Lower your heating costs, Increase the value of your home.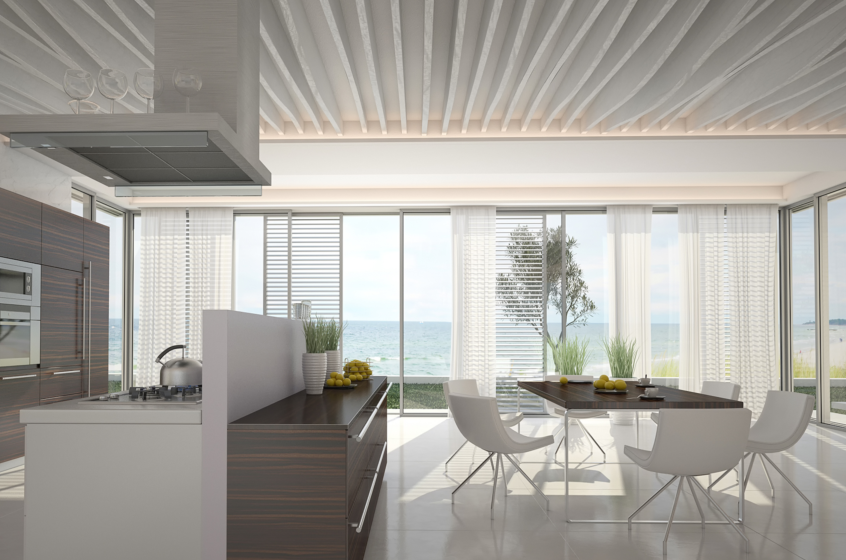 Custom Door Installations
Exceptionally large doors, are installed with precision limited only by glass size, to provide uninterrupted views. Our door installs and replacements are finished to compliment the architectural elements of your Greater Vancouver home.
With ever changing technology and advancements we are committed to staying on the cutting edge and will continue to provide the highest quality door installation service.
We also install Pocket Door & Window for an array of clients whether your project includes an aluminum wood clad or all aluminum doors. We install Corner Door & Window systems, corner doors provide a dramatic effect bringing the outside in.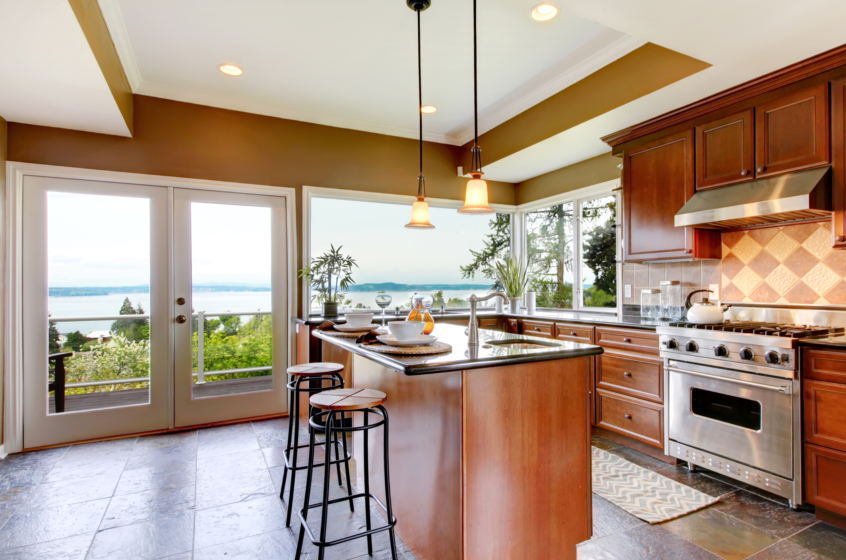 Call Norton Installations Today!
As a Norton Installations customer, you can count on us to provide reliable door installations and service. We are also a comprehensive source for recommending and supplying dependable wood and aluminum doors. Experience the Excellence! Call us for an estimate today at 604-220-8624.