Expert Wainscoting Installations
Wainscoting offers Greater Vancouver homes some of the finest interior beauty & protection money can buy. Wainscoting is decorative wood paneling that is installed normally up to waist level, and is often capped with a Chair Rail or other creative mold. Wainscoting is usually found in high traffic areas like hallways, kitchens, & bathrooms, as well as formal areas like foyers, stairways, dining & living rooms.

Wainscoting Refines Style
Without question Wainscoting brings a refined style to any room. Wainscoting adds visual and actual weight to a space, making a room feel more luxurious. There are several options for Wainscoting, and if you are not selecting the old feel of traditional designs, then consider installation of a modern and contemporary design.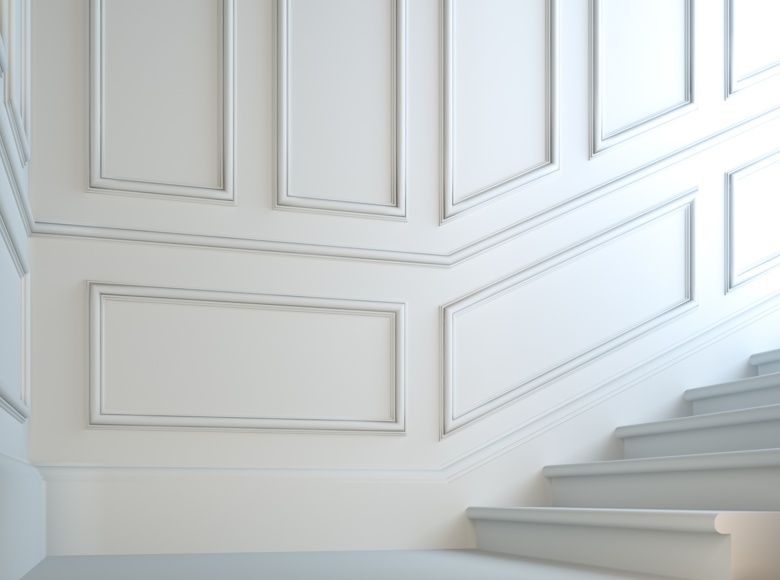 Wainscoting Advantages
Installing Wainscoting has a number of advantages for both function and appearance. Wainscoting is installed at a usual height of 3 feet from the floor (or it can also be installed at any custom height). It provides superior durability compared to a basic drywall interior. Wainscoting protects from wear and tear against carts, dining room chairs, children, and much of anything you could throw its way. From a  design consideration, wainscoting can also open an otherwise small area, like a bathroom, and provide the appearance of a larger space.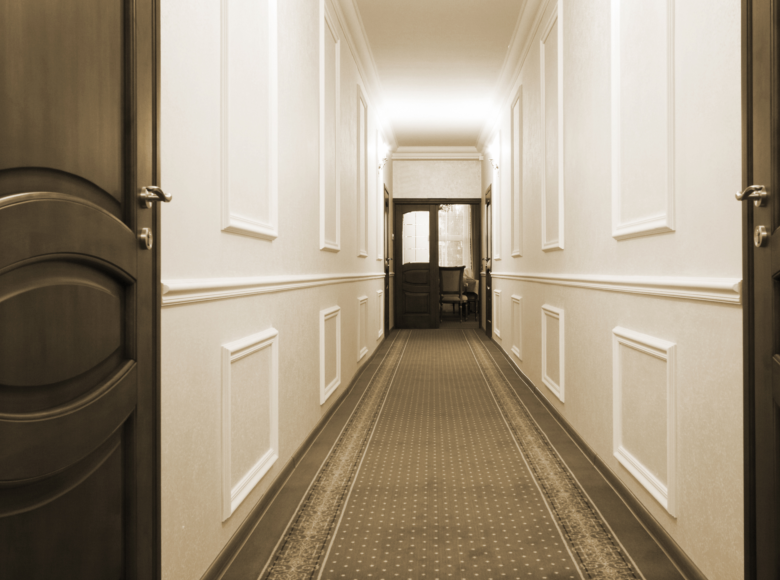 Call Norton Installations Today!
When installing Wainscoting in Greater Vancouver, the Finish Carpenters of  Norton Installations are particular about taking the proper steps to guarantee a durable and lasting product. Half of the work is deciding between the many Wainscoting styles and the different types of Wainscoting installation options that best fit your taste. Give us a call today to learn more about our wainscoting installation services and to request an estimate.