Precision Window Installations
Your home's windows can determine not only how you see the world, but how much energy you save, and of course, the look of your home. Windows today are available in many styles, and Norton Installations has a wide variety for you to choose and install. We also offer energy-efficient window installations designed to help reduce utility costs. Thinking about replacing older windows?  Now is the time to act, and with our supplier selections, you're bound to find something that compliments for your home.
Finding a qualified window installation contractor in Greater Vancouver can be a challenge. This type of workmanship should not be handed over to someone with a hammer and a truck.  It takes experience and precision to get the quality results you expect from a window install. Norton Installations specializes in the precision, with over 25 years' experience installing windows from various manufacturers and suppliers.
We are cautious during old window tear-out, meticulous during the installation, dedicated to insulate every inch around the window, caulk and seal, wrap the exterior with aluminum, and clean up the job site, to ensure you enjoy beautiful energy-saving results.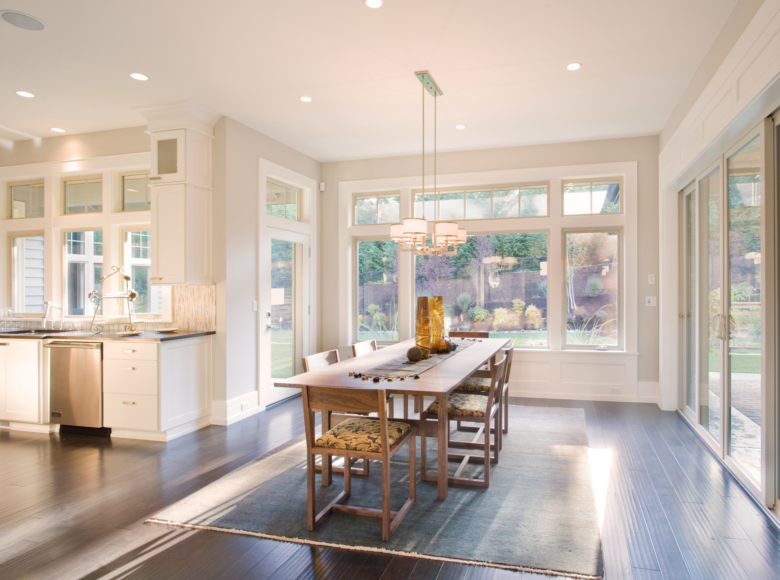 Window Features and Options
We install windows with various options: low E glass-slightly tinted to reduce ultraviolet light, argon filled-gas between double panes of glass to increase insulation, obscure glass-tinted or frosted glass primarily used in bathrooms, and more. Most windows are available in double hung, casement, sliders, awning, bay or bow, and picture windows. We also install all storm windows, basement egress windows and window wells.
Windows that are high in quality and energy-efficient are a wise investment for any home in Greater Vancouver. If you're tired of paying extra money each month in utility costs or have windows that are out-dated and inefficient, call us for an estimate and learn more about the window replacement options we provide. When you install windows with us, you'll get a dedicated team and excellent workmanship, to experience the benefits of beautiful windows for many years to come.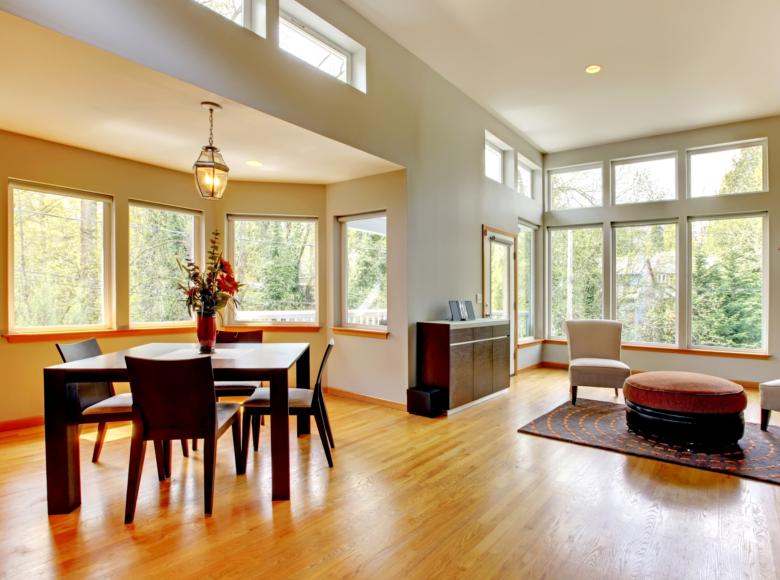 ENERGY STAR Windows
Are you paying way too much in heating and cooling costs each month? Old, outdated windows could be the cause. If you're looking to update your windows and make a solid investment in your home, contact Norton Installations to learn more about the ENERGY STAR windows. Make your space more energy-efficient. ENERGY STAR windows may reduce your yearly energy costs by up to 15%.
Our suppliers provide energy-saving windows in a wide array of sizes and styles, including custom windows, insulated windows, and magnetic windows. For the highest quality windows, and the most qualified window installers in Greater Vancouver, contact Norton Installations. Start saving money today!